We also offer high quality on person-to-person darts coaching
Mikko Laiho is widely regarded as a Worlds number one practise guru and he can point out anything to improve in your throw, game as general and particularly in your practise routines.
If you're really serious about your game, need a bit of push-up, are struggling a little or require advice take this offer and you will get sorted!
Read more here
Our video coaching project will point out every possible improvement we can think of for making your throw better.
Read more here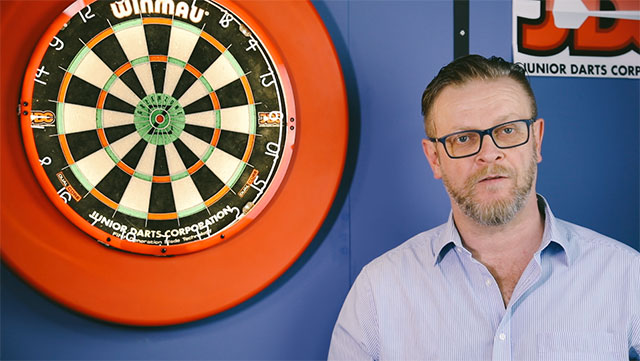 Mikko's Latest Articles
Why keep track of your darts practice?
Practice them doubles!
How much is enough practice?
How often should I practice darts?


Mikko's Video Diaries
Mikko Laiho's Video diary #2
Mikko Laiho's Video diary #1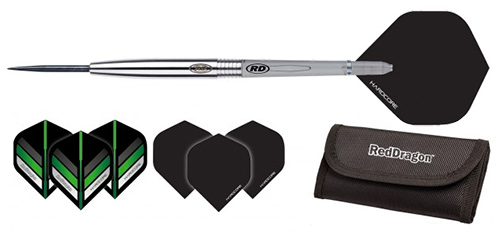 "Behind the design is to get extra room on the tip of the barrel, my darts normally fly quite straight on the board so if I had like square tip in my barrels that would take some room out. I also use long 45mm points for the same reason. Otherwise any kind of "stacking" would be hard – now I can squeeze 2-3 darts in the area of millimeter… if I only throw them there!
I like sliding and super-smooth surface, except exactly on the gripping point (which I have far back, almost on the stem), so if you ever see me hit 180 it's good luck for you and good design for me! These darts just glide in where ever you throw them. And form the tightest bunch anybody can ever see!" – Mikko Laiho