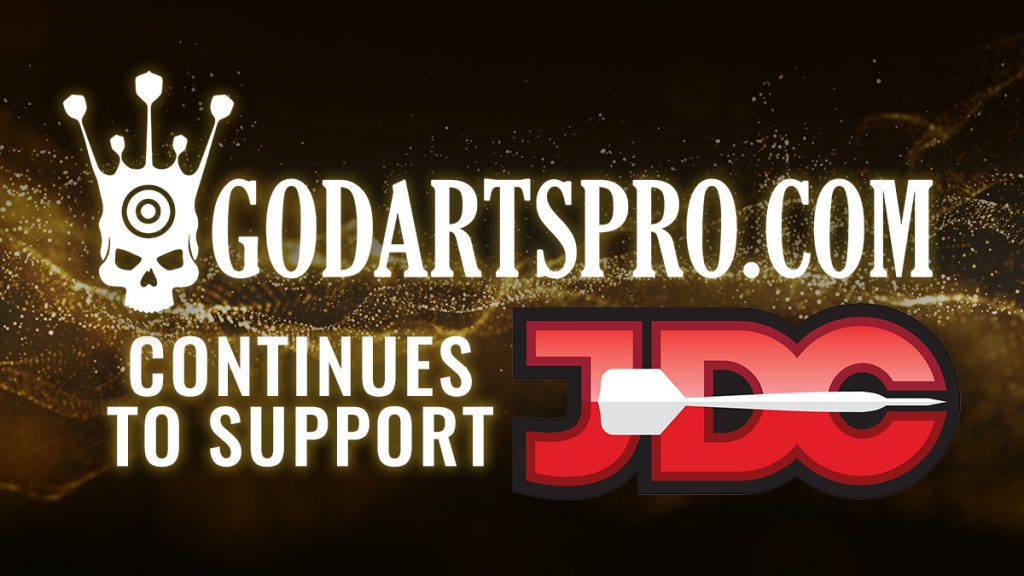 Godartspro and the JDC will continue its partnership in support of the JDC's Academy system and online training support. The JDC's academy software is exclusively supplied by godartspro founder Anders Östman.
With a huge array of games, practice routines, coaching and development programmes, GDP is the obvious choice for children developing their skills in academies world wide with GDP alongside them to interact with whenever they wish.
Godartspro also offers a premium product with many areas exclusive to these members. The premium product is available to all academy coaches at no extra cost to assist them with ideas and challenges they may wish to pass on to their students.
Godartspro was fundamental during the 2020 lockdown period in assisting the development of JDC Virtual and JDC Virtual Team both online platforms for players to actually qualify for a Virtual World Championship in Gibraltar last summer.
Director of Operation to the JDC Darren Barson said,
"GDP has been a fantastic addition to the journey of the academy system over the past few years. Godartspro is modern, fresh and extremely efficient in its operation. Our coaches can rely on the best technology and a secure platform to utilise the JDC scoring system all at the touch of a button. GDP provides us with stats, order of merit tables, individual academy tables and a coaches area to admin their players. If you want to improve your darts its a great addition to anyones game".
Founder and creator of Godartspro Anders Östman said,
"I'm proud and humble to sponsor and support the work of the JDC and their academies since 2018.
The work they do for the sport is fantastic and the JDC players are the future of darts.
I'm really looking forward to continue to work close with the JDC and develop great tools for the academies, coaches and players."
GDP is currently working on projects like supporting the JDC Chairman with his Team 360 project with customised practice for the players.
The JDC and GDP will be working on an additional product for team play in the academy system in 2022 and will continue to provide great software solutions to the academy coaches world wide.
Latest news on GoDartsPro.com
The new game Checkout Randomizer