Playing darts is a perfect low-intensity sport for anyone. For younger players to sharpen their reflexes, and older ones to prevent natural deterioration of hand-eye coordination over the years. Playing darts requires you to maintain higher levels of focus and concentration and have meditational effects. As darts is a numbers game everyone who plays darts will improve their numeracy skills.
Educational applications of games can be really powerful for any age. Using games is also really useful when it comes to learning and transferring factual knowledge. If learning becomes fun and easy, people are actually quicker to engage and benefit.
Maths and counting can be difficult for people, even if it is only the subtraction part of maths that is required. No matter how much they try, they still think it is like reading in some language they don't understand.
Read more about how to learn darts maths
On GoDartsPro.com there are more than 80 different darts games to play and improve with. Games suitable from everyone. From complete beginners to professional players seen on TV. Games only intended to be played for fun as well as dedicated training games to improve certain aspects of the game of darts.
As with any children's game or sport, children will gain motivation when their achievements are recognized. Playing games on GoDartsPro will unlock badges and you can compare your scores with different leaderboards and monthly challenges.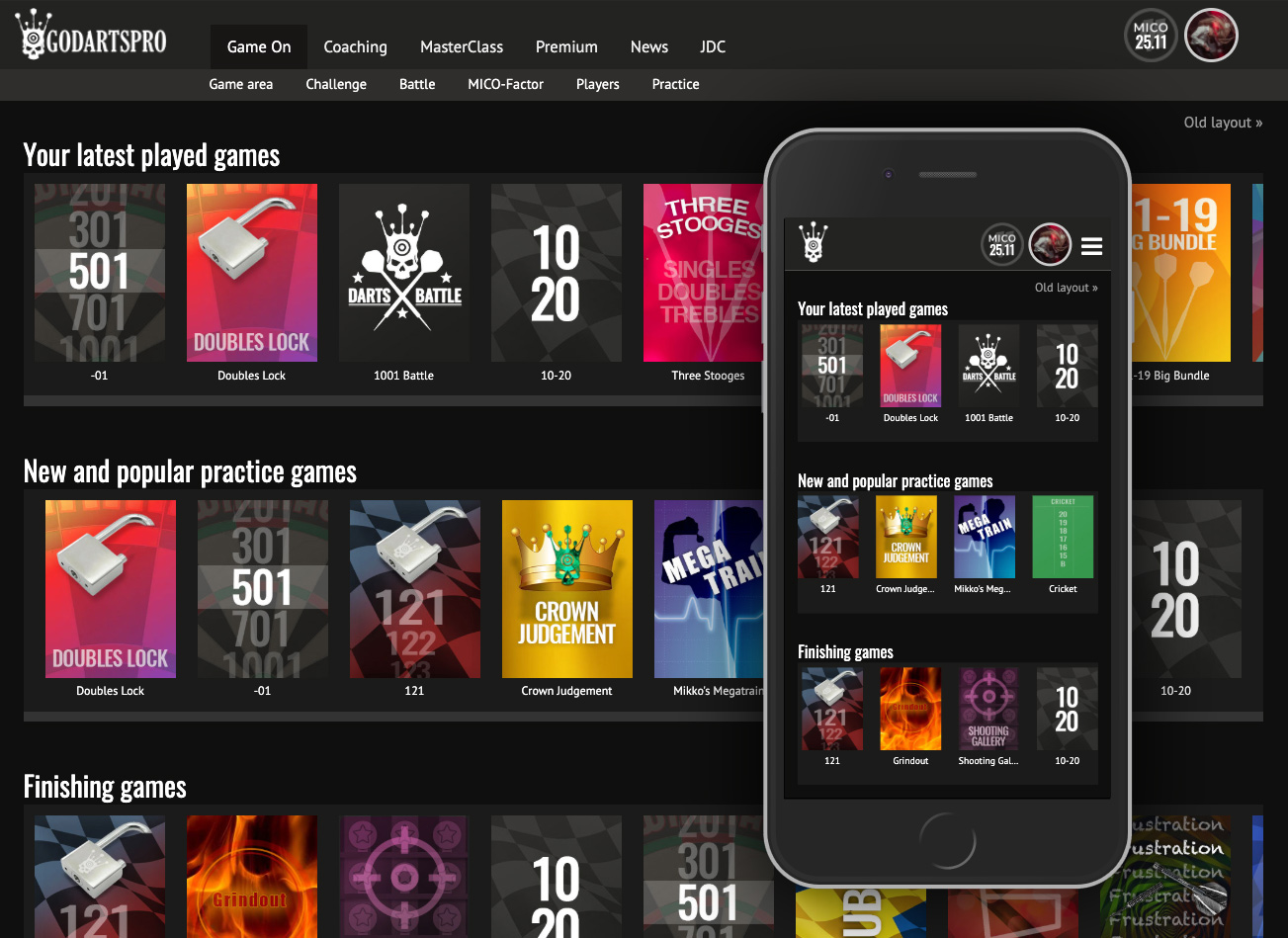 JDC offer parents, mentors and juniors a fun start in darts for players of all levels from the ages of 8 to 18. The JDC structure allows people passionate about darts to get involved at grassroots helping juniors enjoy the game. The JDC is built on good sportsmanship, having fun and playing in a non pressured environment.
GoDartsPro have sponsored JDC with online tools for their academies, coaches and players since 2018.
Click here to visit the JDC website
The great initiative by PDC 'Bullseye Maths' has been launched to help Key Stage 2 students and anyone interested in maths with numeracy in a fun and inclusive way using the Mathlete game below and downloadable worksheets. GoDartsPro has been involved and provided initially the Mathlete game for the project.
Visit the PDC Bullseye Maths website and follow Room 180 Academy on Twitter.
Article with good games for beginners
Games to be played for fun
Games that will boost your game play